If you have been watching Nationals baseball for a while, you have seen Trea Turner (Top Prospect #2), Wilmer Difo (Top Prospect #6), A.J. Cole (Top Prospect #7), and Pedro Severino (Top Prospect #7) in regular season games for the Washington Nationals.
In early April, Joe Seamhead wrote an excellent scouting report on Victor Robles (Top Prospect #3), and Talk Nats has written many times about Trea Turner.
We ventured out to see the other remaining pieces of the Top 8 prospects along with some others.
1. Lucas Giolito (Harrisburg AA) 4. Erick Fedde (Potomac High-A) 5. Reynaldo Lopez (Harrisburg AA) 6. Wilmer Difo (Harrisburg AA) 8. Andrew Stevenson (Potomac High-A)
We also got to see Osvaldo Abreu (Top Prospect #12), Drew Ward (Top Prospect #14), Spencer Kieboom (Top Prospect #21), Raudy Read (Top Prospect #27) Chris Bostick (Top Prospect #30) and Minor League Player of the Year Jose Marmolejos-Diaz and dozens of others.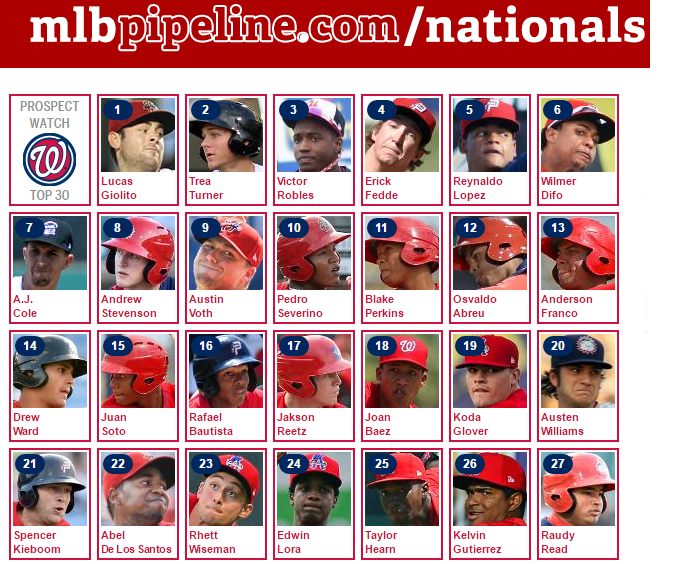 ---
Let's begin with the Top pitching prospect Lucas Giolito and his battery mate Spencer Kieboom as Part 1 of our installment:
We got to see the full arsenal from Giolito. Sizzling fastball, solid changeup, and the tumbling curveball. We got to see Giolito for 4 innings, and just so you know, Giolito has started 4 games and he has been limited to 4 innings for 3 starts and 3 2/3 innings for another.
The Baker's Man is big and strong with serious downward tilt and looked like he was given instructions to work on painting the outside corners to work on fastball command. He was painting and the homeplate umpire wasn't giving Giolito enough strike calls nor was the 3rd base or 1st base umps on check swing appeals.
This scouting trip also gave us a chance to look at Kieboom as his catcher. When Giolito went to his secondary pitches, he buried some changeups and curveballs in the dirt and Kieboom blocked them nicely. Giolito achieved swing and miss in key spots like when he had a runner on 3rd with less than 2 outs. Giolito's fastball was notching 97 in the 1st inning and was sitting 93 to 95 most of his outing as he wasn't going full effort.
The curveball is unhittable even if you knew you were getting a curveball. Giolito could have one of the best curveballs of any player right now, and when you put that with the fastball and changeup he has an arsenal good enough to be effective the day he gets his call-up.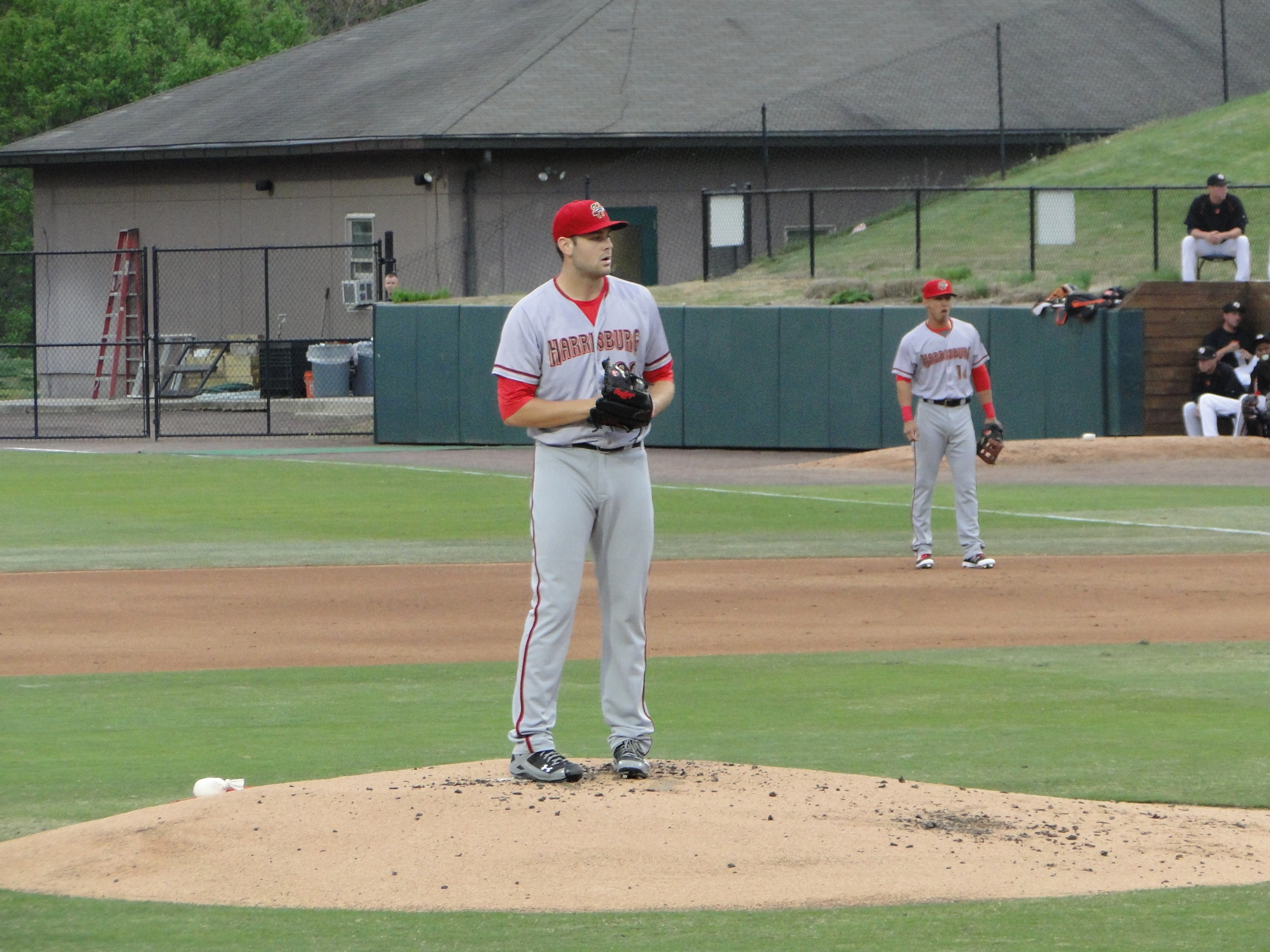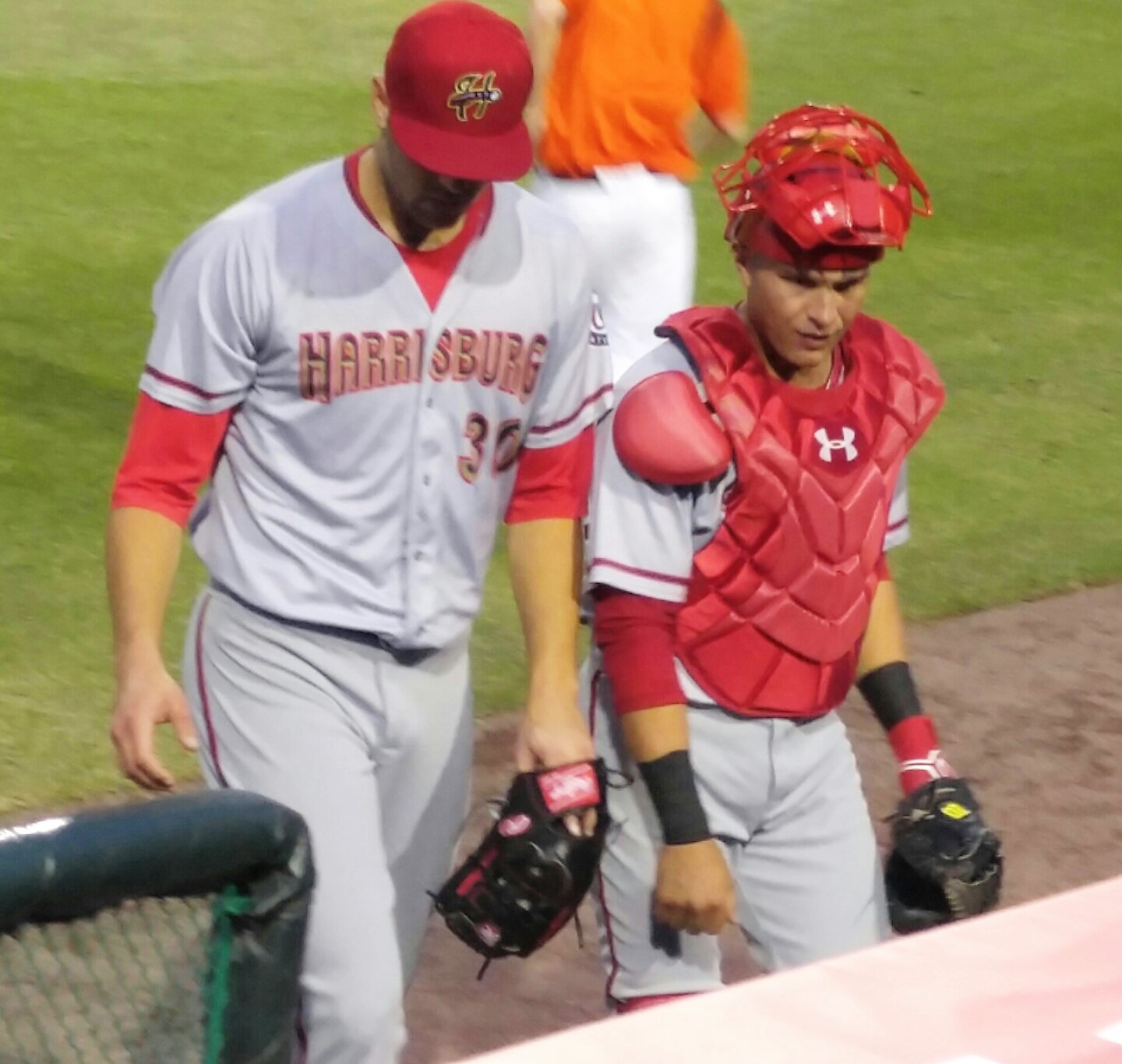 We got to see Spencer Kieboom take some swings at the plate, and he went 1-4 with a RBI and a strikeout in the game. This is where Kieboom will get more work in the Minors to get that bat developed more. He was on the fastball as you would expect, but we didn't see anything barreled up. Kieboom as a catcher has the luxury of being in a position that doesn't demand high offensive output.